Brandi Nevin
INTERMEDIATE STYLIST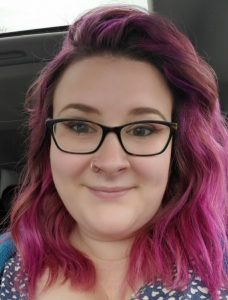 We welcomed Brandi to Trendz in the summer of 2020.
Brandi has the passion for hair we love to share at Trendz.
She is very excited to continue her hair journey with Trendz and welcomes all our amazing education with open arms. She shares the teams love for learning new things.
At home Brandi is a mom to 2 beautiful children and loves to spend her time off with her family camping and hiking.
Brandi is a very talented artist in so many ways. You'll love to see some of the things she makes like masks for the pandemic to new outfits for her kids