Leah Gothe
MASTER ARTISTIC DESIGNER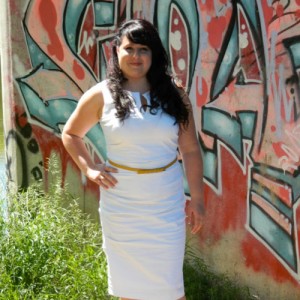 Leah has been with TRENDZ since 2008.  Her career started a few years before, as she began to build her education driven career. Leah has studied with Nick Arrojo, Master Stylist, in New York City.  She has furthered her education with TRENDZ with international training, including Las Vegas, Nevada and Paris, France.  In addition, Leah travelled with the TRENDZ team to London, England in 2012.
Leah brings a fun, edgy flair to her hair designs. Here at TRENDZ, she is our specialist in
Bio Ionic Chemical Hair Straightening.  She has been trained in all hair extension techniques and offers Kerasilk Keratin Treatment as well.  Leah is working in our Georgetown Location with one day a week as a guest designer in our Acton location.