Alana Griffin
SENIOR ARTISTIC DESIGNER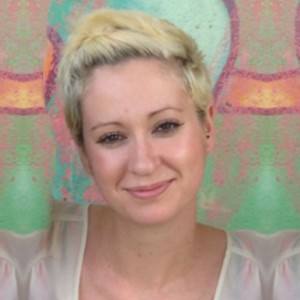 Alana was thrilled to join the TRENDZ team in 2013. Alana studied at the Marca College of Hair and Esthetics, and is always keeping up to date with the latest trends and styles through educational classes.
She loves to experiment with bright colours and short hairstyles and brings a funky, playful edge to the TRENDZ team.  Alana's additional speciality services include an amazing Kerasilk Keratin Treatment, that smoothes and de frizzes hair, leaving it silky and shiny.  As well, she has been trained in all hair extension techniques, perfect for if you're looking to add fullness or length.
Alana is available in our Georgetown location with one day a week as a guest designer in Acton.