At TRENDZ we offer a variety of services to meet the needs of any Guest. Combining our talents and skills with your unique style we help to bring out the best in you!
Check out our instagram and Facebook pages to see each stylists portfolio!
*Colours do not include a style or a cut but do include a rough dry. Please book accordingly.
*All prices are subject to change with out notice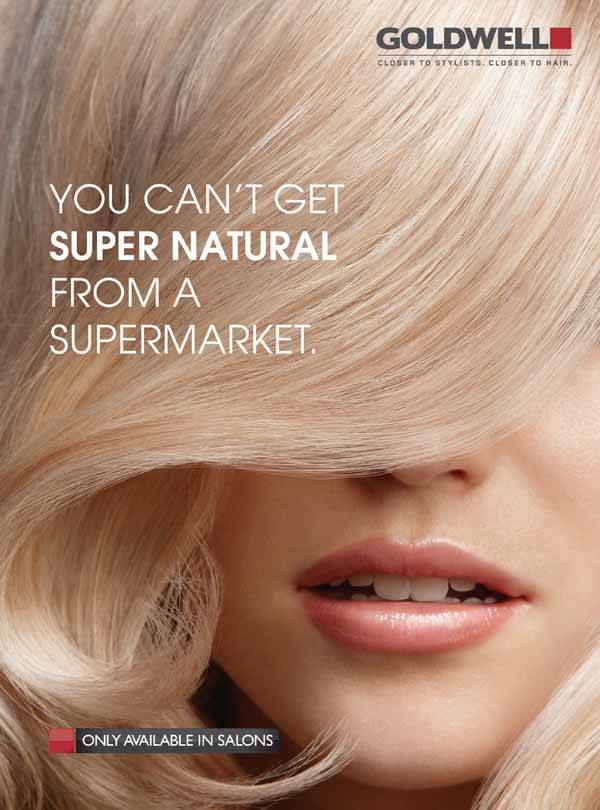 Artistic Director                                  $70+
Master Artistic Designer                 $65+
Senoir Artistic Designer                  $63+
Artistic Designer                                  $60+
Junior Designer                                   $50+
Artistic Director                                 $80+
Master Artistic Designer                $75+
Senior Artistic Designer                 $73+
Artistic Designer                                $70+
Junior Designer                                  $60+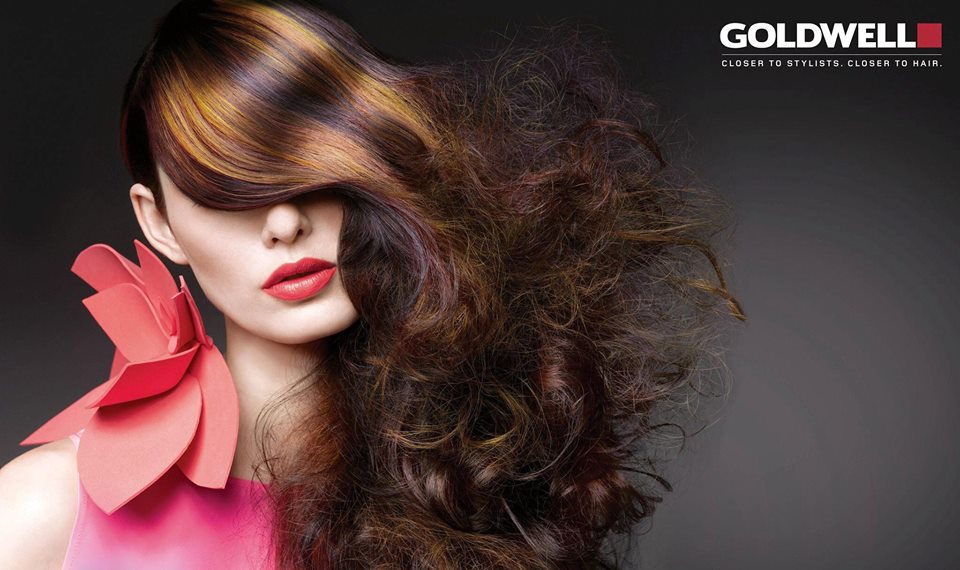 Artistic Director                      Base & Accent $125+        Base & Partial   $135+
Master Artistic Designer                                $115+                                     $125+
Senior Artistic Designer                                 $113+                                     $120+
Artistic Designer                                                $110+                                     $118+
Junior Designer                                                  $90+                                      $110+
Free hand $120+
(Free hand includes  Bayalage, Ombre, Sombre, Babylights, Hair Painting)
Artistic Director                                  $55+
Master Artistic Designer                 $50+
Senior Artistic Designer                  $45+
Artistic Designer                                 $43+
Junior Designer                                  $40+
Artistic Director                           partial $115+                 Full $135+
Master Artistic Designer                      $100+                        $120+
Senior Artistic Designer                       $93+                          $113+
Artistic Designer                                       $90+                          $110+
Junior Designer                                         $80+                          $100+